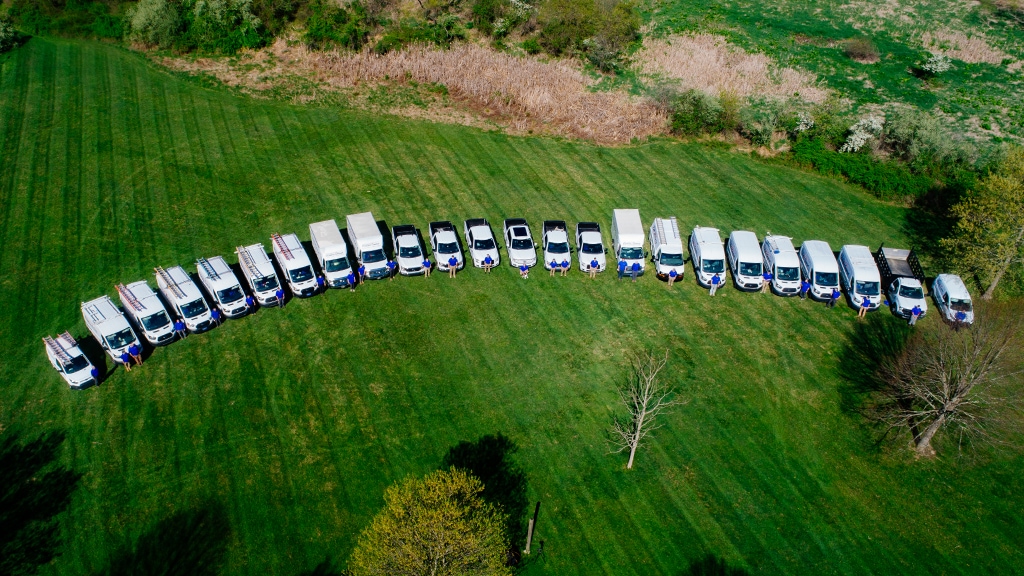 Electric System Services, Electrician, and Electrical Services
As you take advantage of technological innovations and conveniences, your Chadds Ford, PA, area electrical system may struggle to keep up. Upgrading your circuits ensures the capacity to properly support your current as well as future electrical requirements.
Expert Electrical Circuit Services
Get in touch with Chadds Ford Climate Control to evaluate your circuits, provide knowledgeable recommendations, and determine the best course of action. Our fully licensed, insured, and background-checked technicians are experienced, trained, and prepared to upgrade circuits and ensure safe, sufficient, and continuous electricity for homeowners across Pennsylvania's Chester and Delaware counties.
Leave Your Electrical Services to Our Professionals From Chadds Ford Climate Control!
Electrical circuit overloads occur when circuits cannot handle the amperage being transferred across an electrical wire. Tripped circuit breakers are an indication of not enough amperage to support demands.
Upgrading electrical outlets, wiring, and capacity defends against overloading and potential electrical fires. Chadds Ford Climate Control is here to ensure your Chadds Ford, PA, area home or commercial space is safe, functional, and up to your daily needs. For prompt support, skilled assistance, and our 100 percent satisfaction guarantee, make Chadds Ford Climate Control your choice for electrical services across Chadds Ford, PA, Kennett Square, West Chester, Glen Mills, Landenberg, Malvern, and Paoli, PA.
Electrician in Chester Heights, PA | Electric System Services in Malvern, PA | Electrical Circuit Services in Landenberg, PA