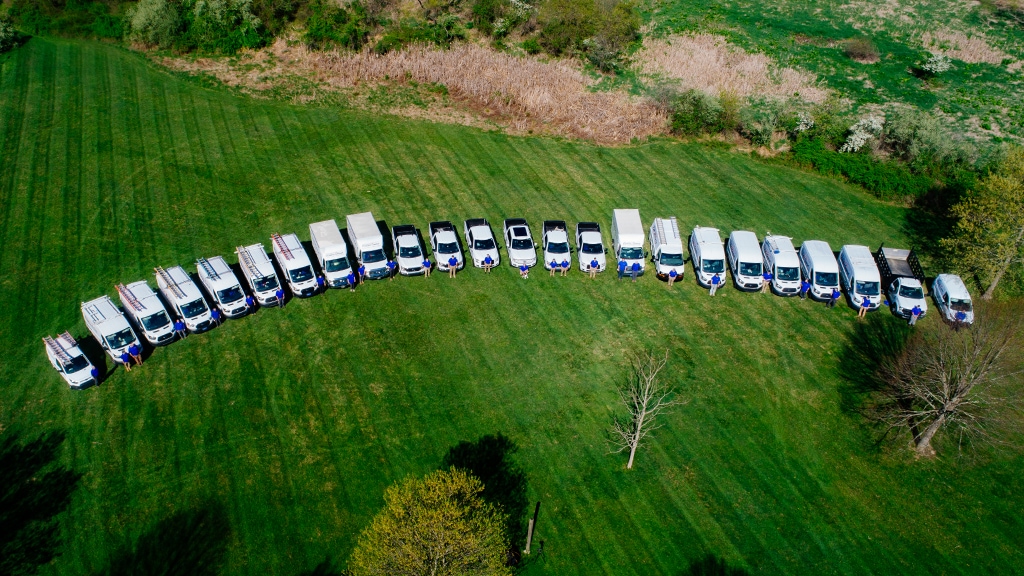 Oil-to-Gas Conversion Services
With our over 75 years of combined service in Pennsylvania's Chester and Delaware counties, Chadds Ford Climate Control has helped hundreds of homeowners trim down costs while increasing comfort and convenience by converting homes from oil to natural gas. Save money on more efficient heating and take advantage of a long list of rewarding options, such as natural gas clothes dryers, ovens, water heaters, and barbecue grills. In most situations, the conversion is cost-effective, quick, and causes no major disruption. To find out if it's the right choice for you, simply give the professionals from Chadds Ford Climate Control a call at (610) 388-9333.
Professional Oil-to-Gas Conversion Services
Our fully insured, licensed, and background-checked team combines extensive experience and resources with exacting levels of training. We have the history, equipment, and technology to do the job safely, properly, and to the highest standards of quality. Local and family-owned, Chadds Ford Climate Control is a father-and-son business committed to simplifying everyday challenges for our clients across Chadds Ford, Kennett Square, West Chester, PA, Glen Mills, Landenberg, Malvern, and Paoli, PA. We stand behind our workmanship with a 100 percent satisfaction guarantee.
Oil-to-Gas Conversion Services
Call us today at (610) 388-9333 to learn more about oil-to-gas conversion!
Some benefits of natural gas include:
Environmentally friendly—Natural gas is the cleanest burning fossil fuel.
Lower energy bills—High-efficiency gas furnaces achieve superior efficiency ratings and are less costly to run than oil heating.
Never run out—There is no need to monitor fuel levels. An endless supply of natural gas eliminates running out and scheduling deliveries.
No tank—Natural gas eliminates the requirement of a tank that might spill or leak.
Superior heating—You will not only save up to 30 percent on fuel costs, but your gas heating system will work faster and supply more heat than an oil or electric-based counterpart.
Need Oil-to-Gas Conversion Service?