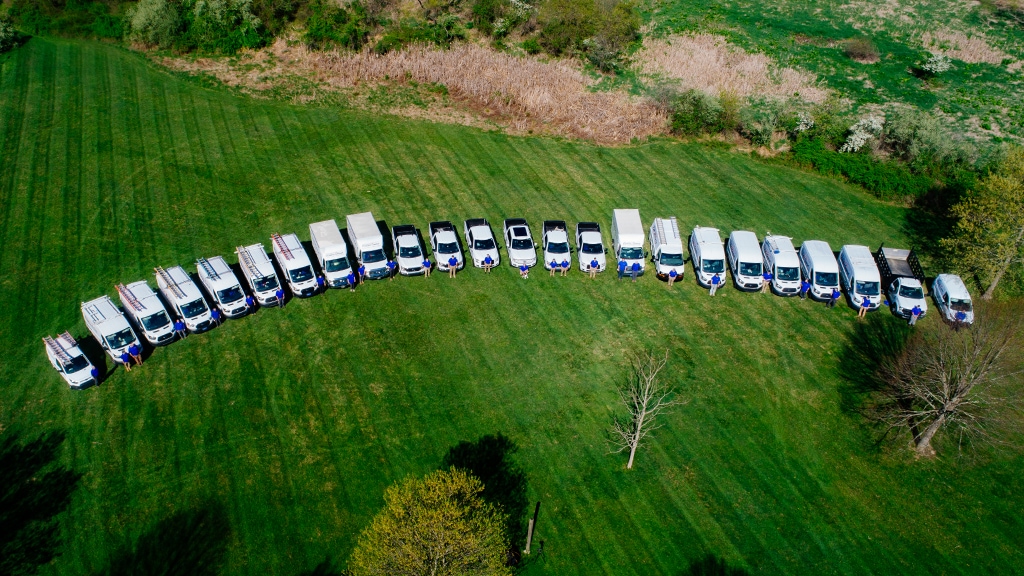 Plumbing Repair and Leak Repair Services
For the average household, daily activities, such as flushing toilets, showering, washing dishes, and doing laundry, add up to about 400 gallons of water. Even a minor leak is a big problem that must be addressed and resolved immediately. Contact our leak repair professionals from Chadds Ford Climate Control for prompt and skilled service across Pennsylvania's Chester and Delaware counties. We help you to avoid waste and damage. Whether you spot random wet spots, cracks in the foundation, drips, or any indications of leaky pipes, call (610) 388-9333 without delay.
Dependable Leak Repair Services
Chadds Ford Climate Control customizes our repair services, taking the least invasive, most cost-effective strategies to achieve sustainable operation. By eliminating leaks, we prevent water from getting trapped beneath floorboards, tiles, and slabs and potentially leading to mold and mildew growth or cracks in the foundation.
Protect Your Home With Leak Repairs From Chadds Ford Climate Control!
We stop moisture from seeping through drywall and causing structural damage and put an end to needlessly higher water bills. Locally and family owned, Chadds Ford Climate Control provides reliable outcomes and tidy job sites, and we stand behind every service with our 100 percent satisfaction guarantee across Chadds Ford, Kennett Square, PA, West Chester, Glen Mills, Landenberg, Malvern, and Paoli, PA.
Leak Repair in Chadds Ford, PA | Plumbing Repair in Kennett Square, PA | Leak Repair Services in Glen Mills, PA
Need Leak Detection Service?