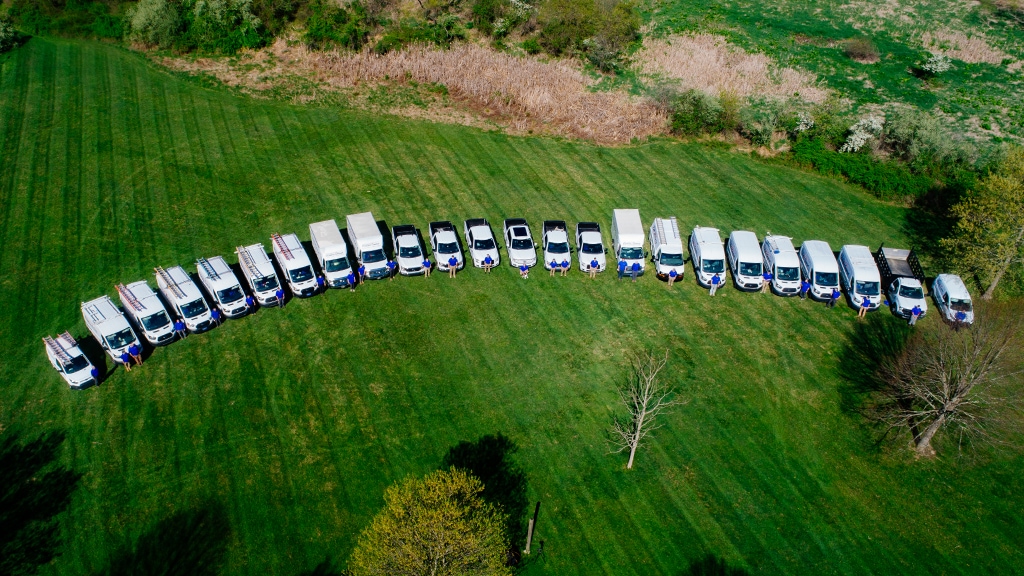 In-Home Energy Audits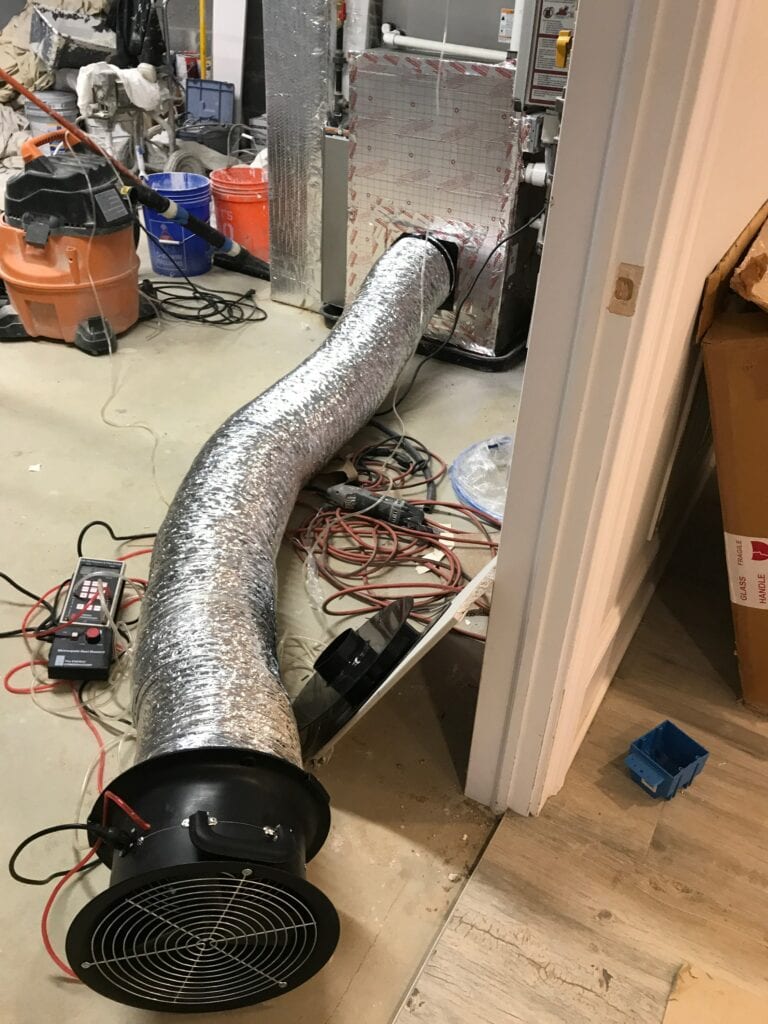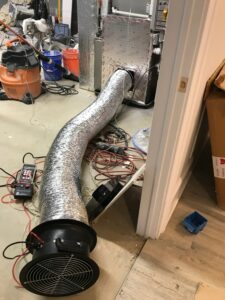 Many homes and commercial facilities in the Kennett Square, PA, area suffer from a number of problems that people don't always recognize as energy-related. Discomfort, drafts, moisture, fumes, airborne allergens, and other issues are often easily resolved with simple, cost-effective strategies.
Chadds Ford Climate Control delivers comprehensive energy solutions for a healthy house with our home energy audits. Our diagnostic services take your entire home into account, not just a single aspect—like an attic or crawl space.
What Is a Home Energy Audit?
We are BPI (Building Performance Institute) certified in completing home energy audits (Envelope, Analyst, Duct Blast). From infrared cameras to blower door and duct blast testing, we put your home or office under negative pressure to identify and solve home leakage.
After completing our analysis, we provide a report with photos and cost-effective steps that can be taken to promote more efficient management of your residence or commercial facility. We'll walk through your home, explain our findings, and prioritize the work that needs to be addressed. Our solutions are straightforward—we'll show you how to make the repairs yourself, or if you prefer, we can make them for you.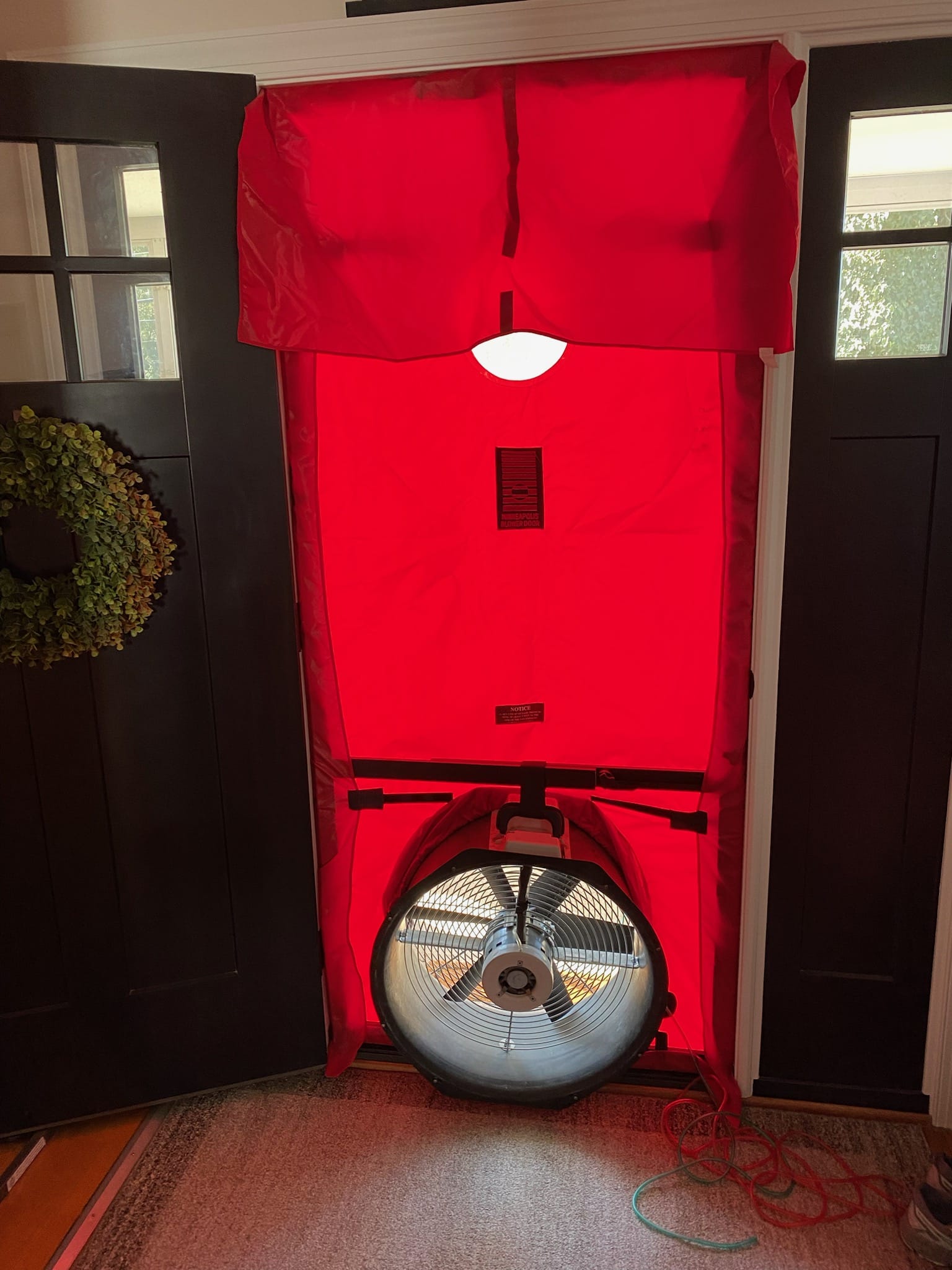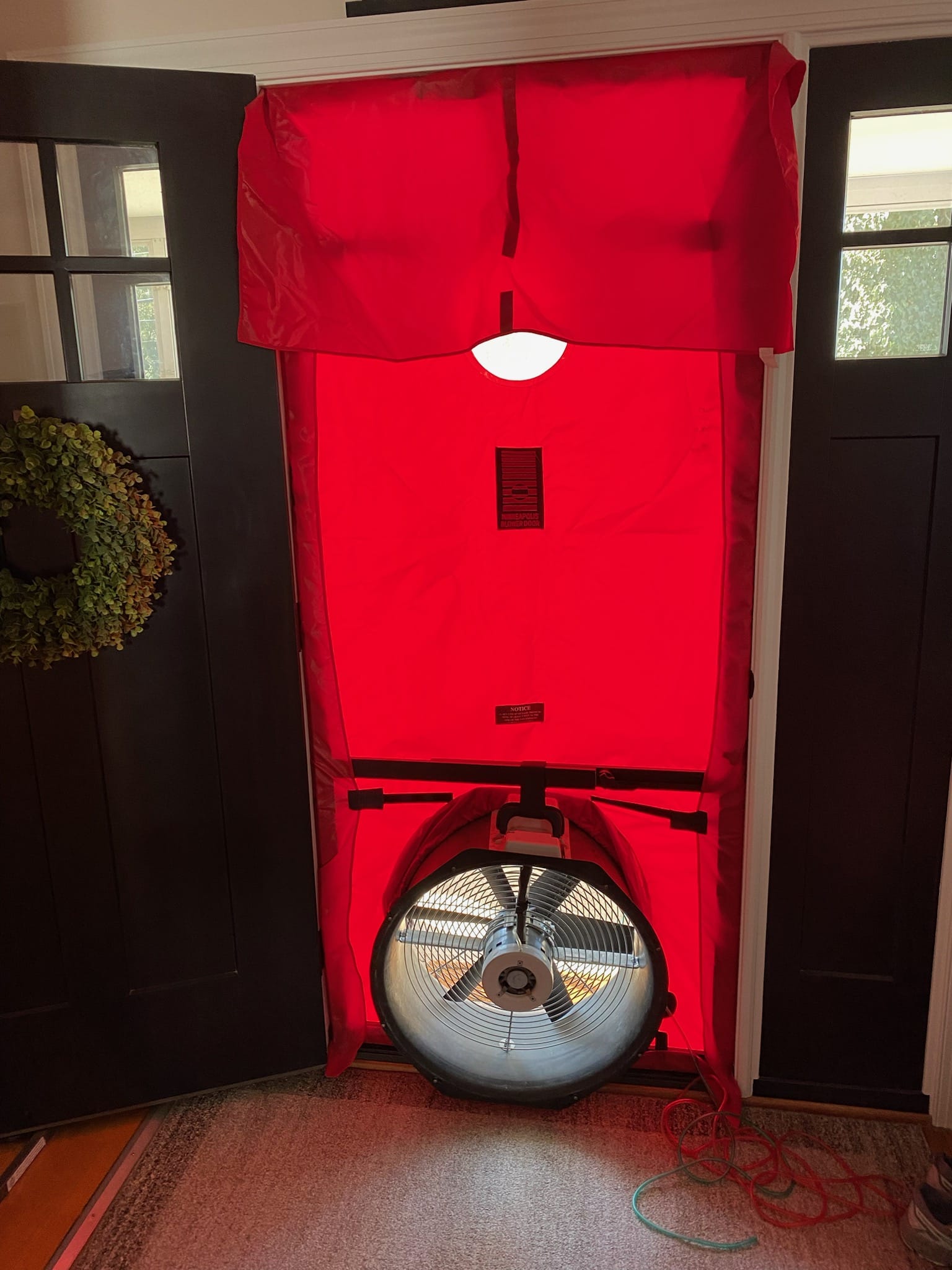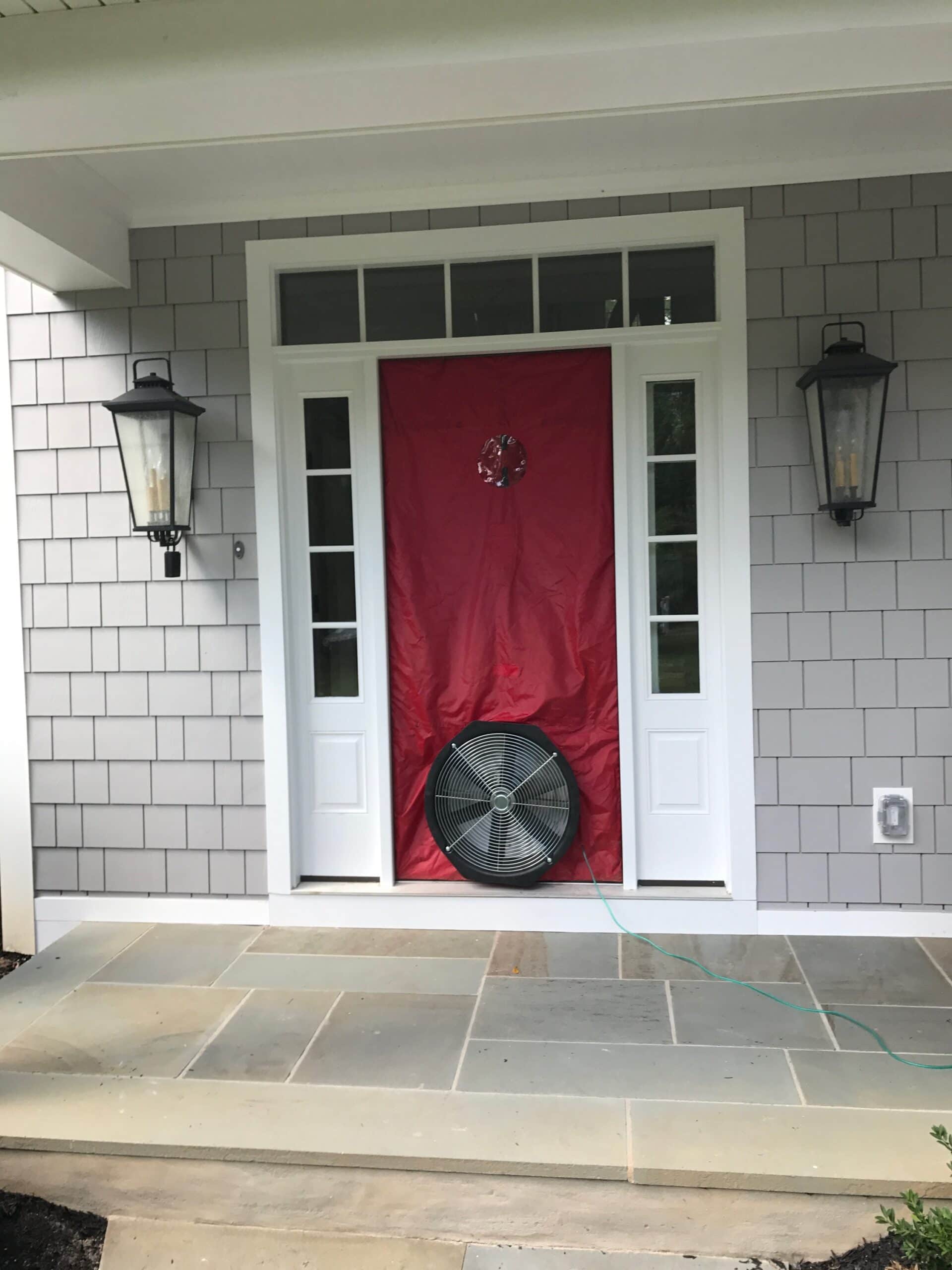 Expect Increased Energy Savings and Lower Utility Bills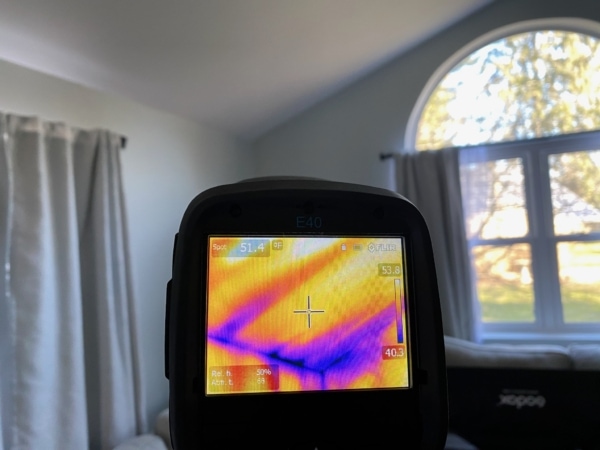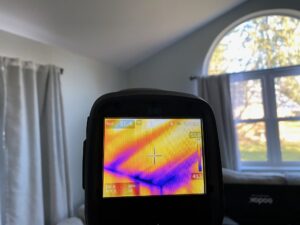 Air leakage issues that can cause discomfort and health risks are addressed, minimizing the workload of heating and cooling systems, which in turn reduces wear and tear. Provided with a tightly sealed thermal envelope, your heating and cooling equipment suffers fewer malfunctions and lasts longer. The completion of an energy audit also improves the resale value and marketability of your property. According to a study by the Appraisal Journal, for every dollar that energy costs are lowered, the market value of a home increases by twenty dollars.
Need Energy Audit Service?